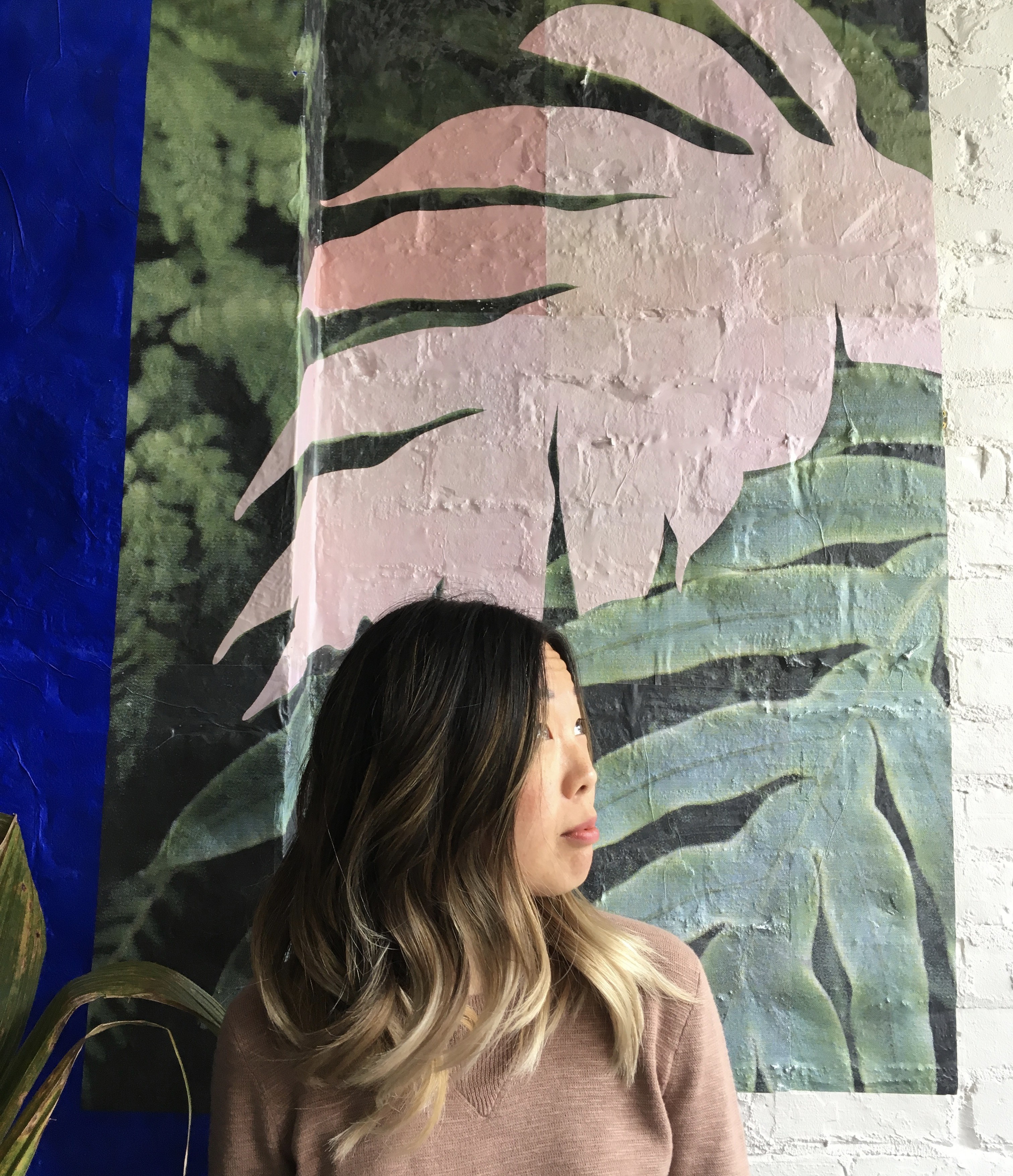 CUDDLY CONTEMPORARY CRAFT
esther imm is a toronto-based hand quilter and urban planner.
she was drawn to quilt design as a way to construct abstract pattern into tactile form - she hopes to create pieces that can be touched and utilized. 
her work is always finished by hand stitching the layers together. stitching by hand can be quite a slow process but it allows a quiet moment to connect with the history of quilt making.
interview with the gladstone hotel for hard twist 2019 here
Note: the 2020 Fiberworks exhibition has been rescheduled due to Covid-19. this page will be updated once the gallery reopens.
chogak po - is a traditional korean textile, patch-worked from scraps into colourful abstract designs.
this series is based on intuition, experimentation and collaboration. each design is found through experiment, using scraps from past projects. quilt making can be technical and precise...but this allows the maker to let go and embrace improvisation.
quilts are embedded with history that can survive generations. the new series is left unfinished and without binding (the border around the edge of the quilt) with the intention that each work can be finished in collaboration with its new keeper.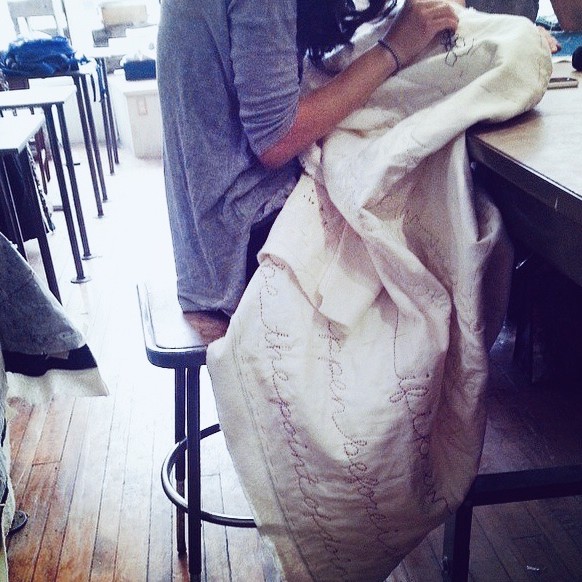 questions, collaborations and custom work